On May 31, 2015, firefighters from Port Orchard, Wash., received a call about a dog stuck in the South Kitsap County swamps. Rescuers were dispatched and found a black dog, knee deep in the swamps. Thankfully, the canine was pulled and is now waiting for his owners to claim him.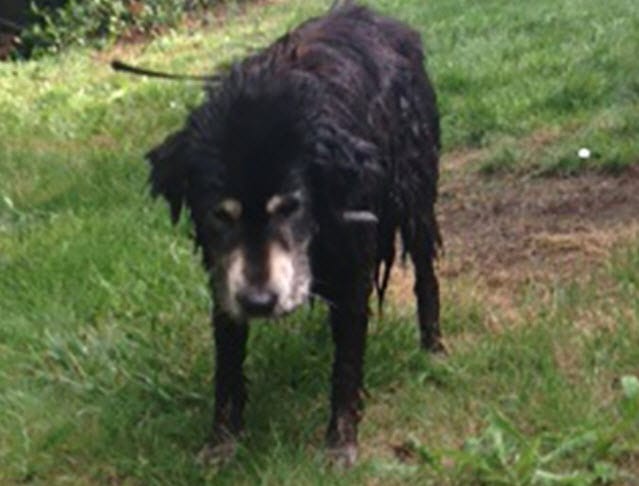 According to KOMO News, rescuers used one of their ladders to create a bridge and reach the dog.
A firefighter carefully crawled on top of the ladder and pulled the dog from the muddy waters. The pet was later transported to Animal Control.
The rescued dog did not have a microchip or ID tags, but firefighters and animal control officers hope the dog's owner comes forward to claim him.