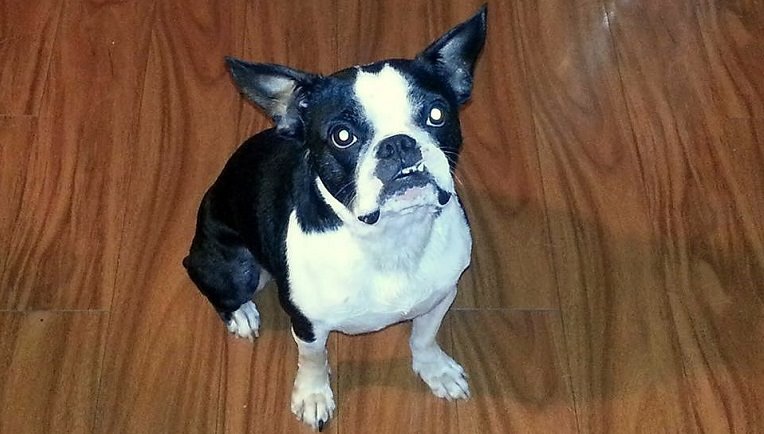 A Washington family is desperate to have their beloved Brodie back. He took off in October, and was found and returned to his apartment complex, but before his rightful family could claim him, a woman absconded with him and reportedly sold him for drugs. Please share and help reunite Brodie with his devastated family.
Brodie was adopted by his family when he was eight weeks old.  He's now six, and his family is very much hoping that he will be recognized by someone, and they will bring him home.
"I'm sure he misses us," said Brodie's human mom.  "I just want him back.  I miss him."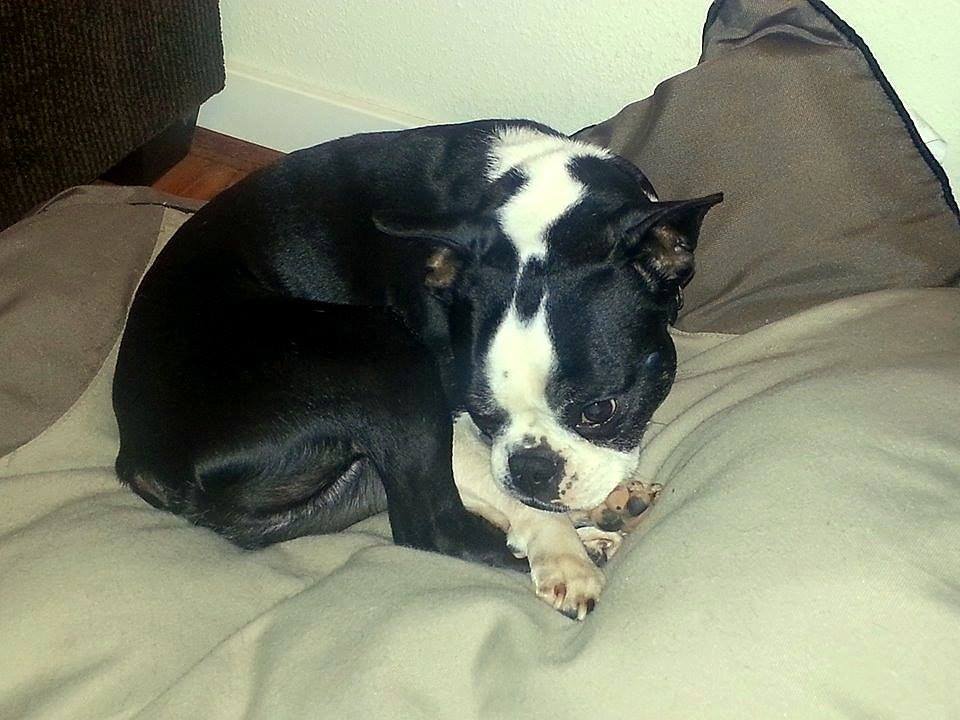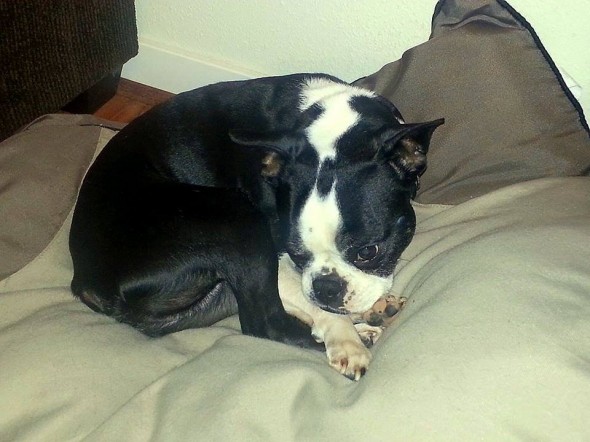 When Brodie took off from home on the 23rd of October, Kimberly and the rest of her family spent the entire weekend searching for him.  They posted flyers all over, and a reward was even offered.
The very next day, a neighbor had called and said they had found Brodie.  He was turned over to the main office of her apartment complex in Puyallup.
"As soon as he called me, I thought, 'Oh my God!  Finally somebody found him and I can go get him,'" said Kimberly.
However, what was supposed to be a happy reunion, has turned out to be anything but.
"Somebody appeared there on Friday morning claiming Brodie as hers, describing him from our flier, and they just handed him over to her without any proof of ownership," Kimberly said.
The dog was last seen with this woman on surveillance cameras at a Walmart store.  She can be seen carrying Brodie to a gold colored car, getting in and driving away.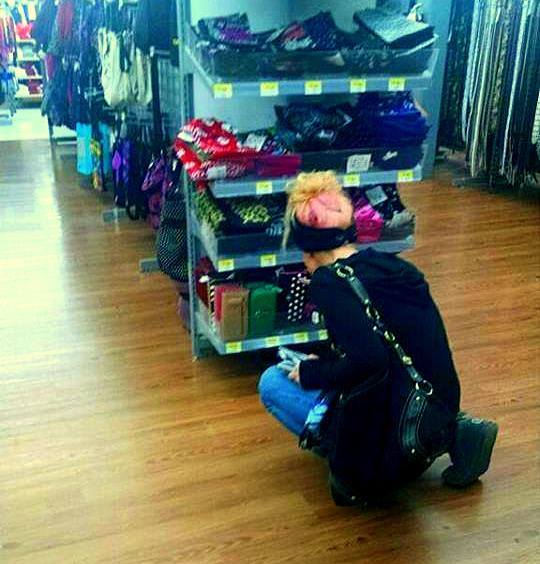 Police believe that the dog was traded away for drugs.  According to Pierce County Sheriff's Detective Ed Troyer, they believe that they actually know who took Brodie.  They have a person in custody, but they aren't being cooperative in any way.  The woman did say that she sold the dog, but will say nothing more.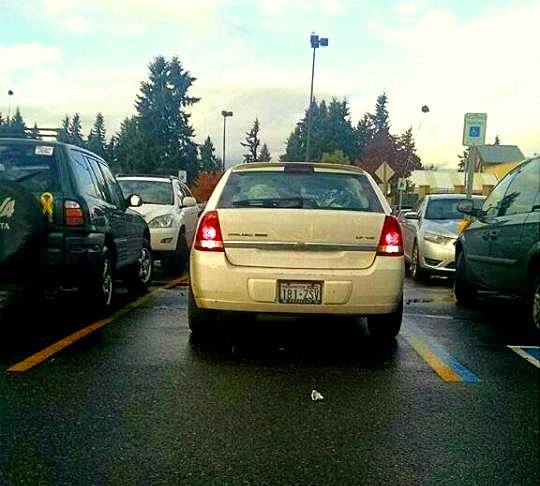 The police haven't charged her with Brodie's theft as of yet, but it's doubtful she'll be hard to locate, as she's being held on other charges.
"Ever since this happened, I think about him every single day," Kimberly said. "Every night I wake up in the morning hoping he will be standing at the door or I'll get a phone call and someone will say, 'We found your dog.'  Just want him to come home and I hope he's safe," she said.
If you want more information, you can click here to view the Facebook page Kimberly has started.  The police are asking anyone that sees Brodie, or has any information on his location to call 1-800-222-TIPS.