Sure, there are plenty of celebrity lookalikes, but not many of the canine variety!  Here are 17 celebrities who have dog twins.
John Travolta
Julia Roberts
Richard Branson
Vladimir Putin
Snoop Dogg… or Lion, or whatever it is now.
Cher
Donald Trump
Harrison Ford
Lady Gaga
Rick James
Ron Perlman
Snooki
Zac Efron
Russell Brand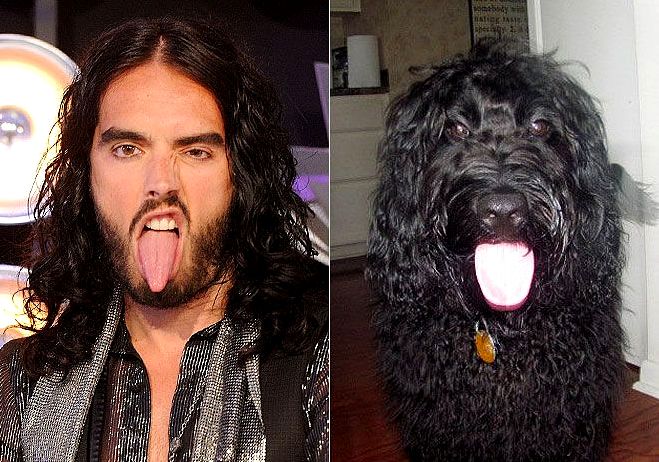 Steve Buscemi
Nick Offerman
Kate Moss
Samuel L. Jackson
Bonus!  Their twins might not be dogs, but these two photos are always good for a laugh.
Taylor Lautner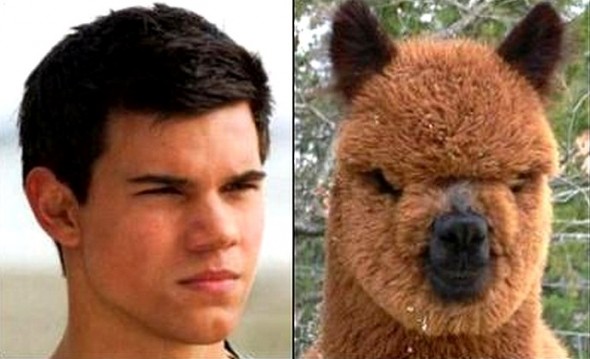 Wilford Brimley
Life With Dogs does not own the rights to any of these photos.  All were found via Google Images.
…..