Bear was abandoned at the age of 16. His old age and his less than desirable look gave him a slim chance at getting adopted, yet a family who opened their hearts and home to this old dog, changed Bear's life forever.
See how an abandoned dog, near death, transforms into a beautiful, loving, happy pet.
Adopting shelter dogs saves lives. Love, food and care make all the difference.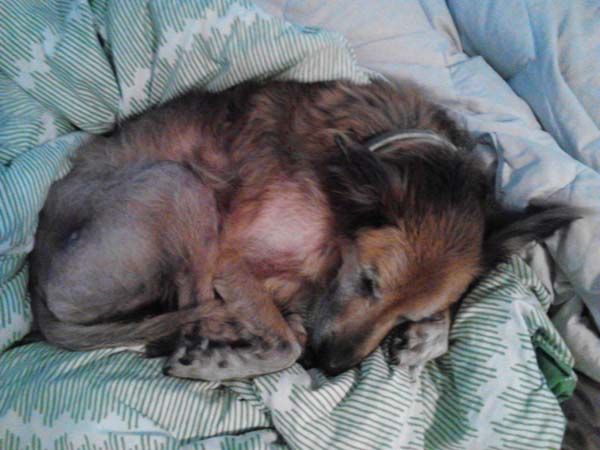 See original photo story.