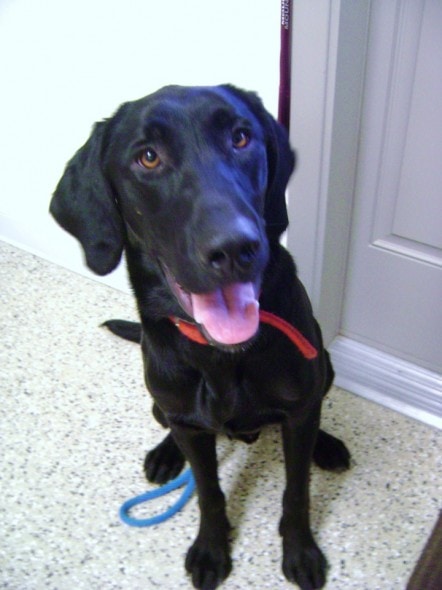 Jett was just one day away from death, but now is getting a new life and a new job.
Jett was found tied up outside as a 10-month-old puppy, having had very little human interaction. The  Tobacco Valley Animal Shelter in Montana saved him when they pulled him from a shelter the day before he was scheduled to be euthanized.
Nevada K9 became interested in Jett when Tobacco Valley Animal Shelter posted a video of a high-energy Jett online. Nevada K9 is a non-profit that offers trained and certified canines free of charge to law enforcement agencies nationwide. They contacted the shelter and said Jett had just the type of energy and drive they look for in a K9.
The shelter then got to work on finding Jett transport to Nevada so he could start his new life and his training. Almost immediately a pilot from Pilot n Paws stepped up to help. Another program Dog is my co-pilot also volunteered to help with a leg of Jett's trip. Jett made his journey to Nevada this week and will start his training soon.