Kooter, a Jack Russell terrier from Liberty Township, Ohio, got out of his yard in late June and his owner, Patty Sturgis, has been looking for him ever since. However, she hasn't been able to locate the dog because a neighbor found him and gave him away on Craigslist. Now the neighbor won't say for sure who he gave the dog to.
A few days after the dog ran away, Strurgis found a Craigslist ad with her pet's picture. She immediately contacted the person and asked for her dog, but she was told, the dog had been given away to a Hamilton woman.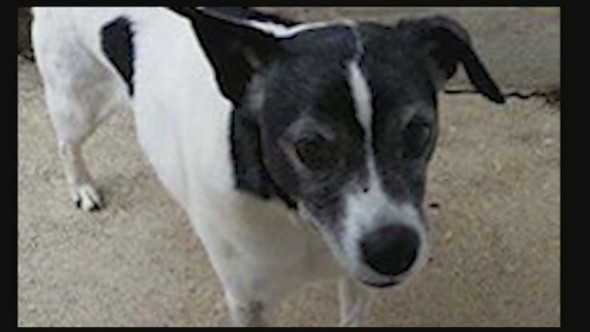 "My biggest fear is that my dog's dead, because nobody will tell me where he is," Sturgis told WLWT 5 News. "When I contacted the lady she was like, 'OK, all good to go, I'll get your dog back,' and I contacted her six or seven hours later and she said, 'Look lady, the world doesn't revolve around your time.'"
WLWT's reporters contacted the woman and she said a man, had the dog now. Yet this man told reporters he gave the dog to an elder Middletown couple.
Strurgis is still looking for her pet and no one seems have him or want to return him. What Sturgis doesn't understand is why the neighbor who found Kooter felt the need to give him away on the internet? The dog could have been taken to an animal shelter instead.
Whoever has the Jack Russell terrier should return him to his family, he is deeply missed. All they have to do is get him to a shelter or veterinarian, where his microchip will be scanned, and the dog will be returned to the Sturgis family.