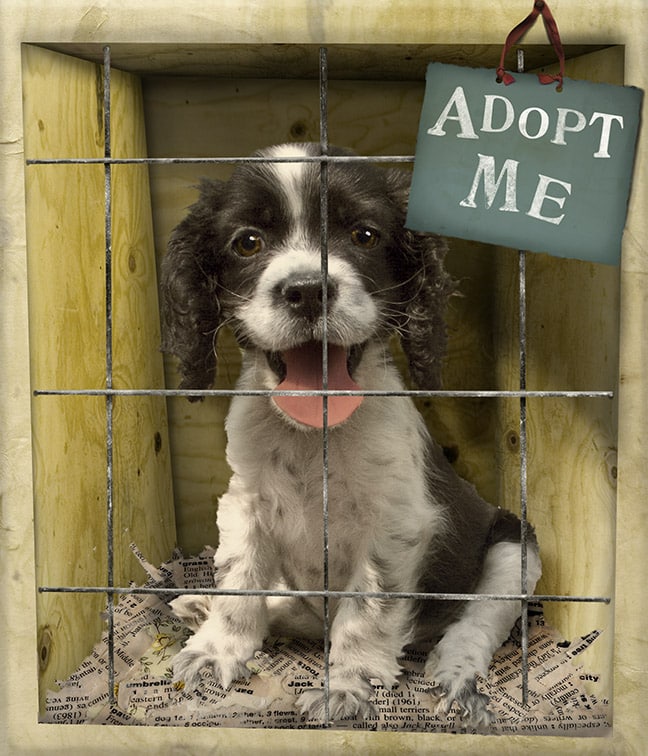 Dogs and cats across the country will have an amazing opportunity to find their furever homes this weekend – 180 facilities will be adopting out animals for free.
June is often the month that many shelters launch initiatives to offer low-cost or free adoptions. They know that in summer they will be inundated with litters of kittens and puppies, in addition to the regular cases of strays and abused or neglected animals, and so must make room to accommodate them.
This year, the goal is for 5,000 cats and dogs to be adopted. The shelters rely on adoption fees to provide care to the animals they house, but they are able to partake in this event thanks to Maddie's Fund. The Fund will be able to host the nation's largest free adoption event by donating $4 million to cover the adoption fees.
But it is not just getting a free animal that lures people in. It helps, but according to Maddie's Fund President Rich Avanzino, it is the excitement of the event that draws the crowds.
"Human nature is to procrastinate and the free adoption weekends, with all their high-energy and media attention, encourage people to do what they've been planning on doing for a long time – adopt a pet," said Avanzino.
But for those of you already raising a skeptical eyebrow about what sort of people these animals will be going to, rest your fears aside. Adopters must still be qualified by going through background checks.
Maddie's Fund will be donating $500 to $2000 per adoption to the organizations. There is an even greater incentive for senior dogs to be adopted. The more senior or more medical conditions, the larger the gift.
"Maddie's Fund wants to give all healthy, senior, and treatable shelter dogs and cats loving homes and free pet adoption events have proven very successful toward that end," Avanzino said.
More information on Maddie's Fund, including the locations of free adoptions, can be found at: http://adopt.maddiesfund.org/