Philadelphia News, Weather and Sports from WTXF FOX 29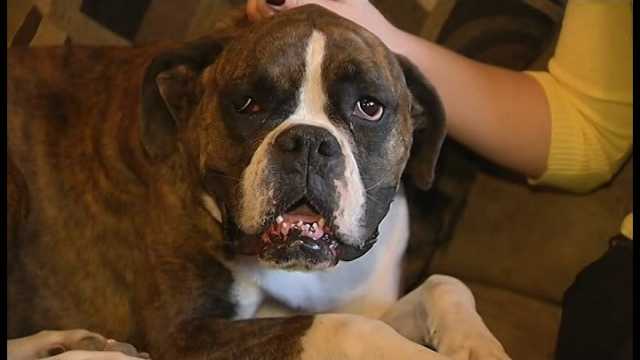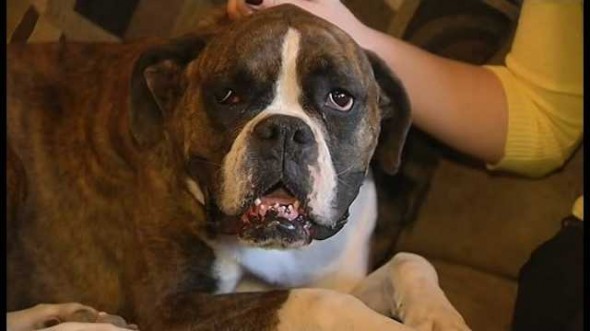 One man in Phoenix, Arizona got his Christmas gift a few days early this year. His dog Baby had been missing for over a year when she was found earlier this month and reunited with her owner Timothy Costello.
Timothy Costello rescued Baby from a rescue four years ago around Christmas time after he lost his first dog to cancer. Ever since he rescued her Baby has always been by his side.
"She's a loving dog. She doesn't ask for anything else but love. She doesn't play with toys. She just wants to be fed and loved every day. That's it," said Costello. "They say dog is man's best friend, but she was literally my best friend."
Then last November Costello came home and found his gate open and Baby was nowhere to be found. Costello looked everywhere for Baby, but was unable to find Baby and he thought his best friend was gone forever.
Then earlier this month someone found Baby about 15 miles from Costello's home and turned her into the local humane society. She was in bad shape. She had a large gash in her leg and was about 20 pounds underweight. Baby is home now and on the mend, just in time to spend the holidays with her family. The best Christmas gift Costello can think of.
"She was my 2009 Christmas gift, now she's my 2013 Christmas gift," said Costello.