Dogtopia,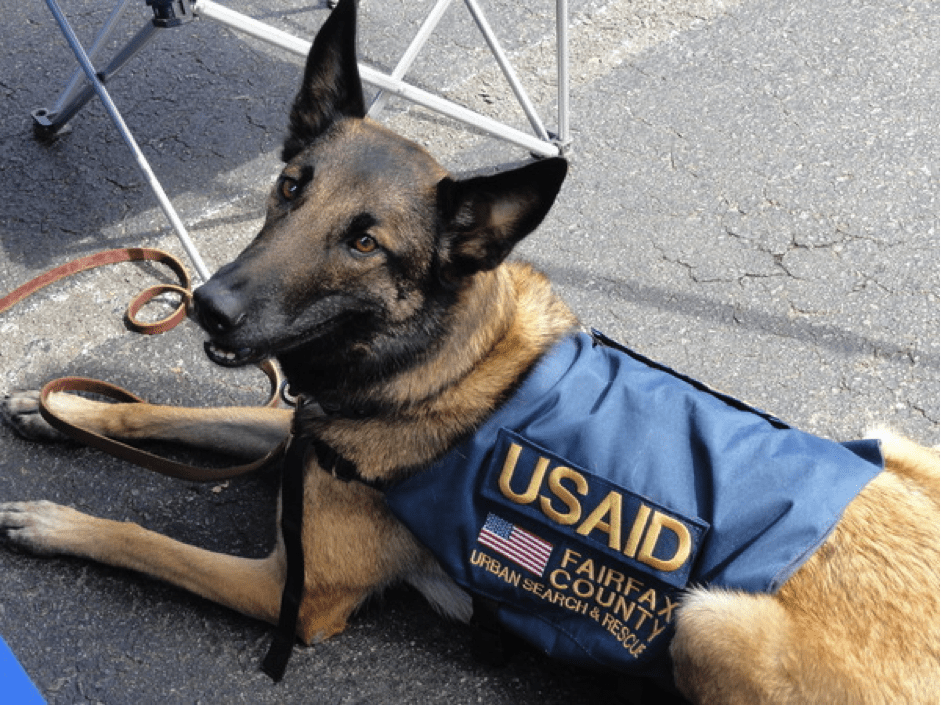 a nationwide doggy day care, spa, boarding and boutique business, held a nationwide "dog wash," to raise money for service dogs, including military, police, therapy, and assistance dogs. The charity event was a hit, and more than 1700 dogs were washed, shampooed, groomed, and generally pampered across the country.
Founder of Dogtopia, Amy Nichols, said "With the state of the economy and funding cut across the county, it is more important than ever to give back to the working dogs in our communities." The money raised will go to K9 Support, which is a service dog charity founded in 2005, by Dogtopia.
Since the founding of the charity, Dogtopia has raised an impressive $100,000. Nichols stated "Most family dogs lead pampered lives, and we want to show our appreciation for those working dogs that strive to protect and support their human counterparts."
Working dogs are often overlooked by the general public, simply taken for granted. However, they provide an invaluable service, protecting countless lives in the police and military. Assistance dogs for the disabled, whether physical disability, hearing or sight impairment, enrich the lives of their handlers. These dogs enable their disabled companions to live more independently, and their human companions love and cherish their canine friends. There are limited numbers of service and assistance dogs, as there are limited funds available to train them. This is why events, such as Dogtopia's dog wash, are so vital.