This week, residents of Delray, a southwest Detroit neighborhood, saved a Husky that was tied with rope to the back of a car and dragged down the neighborhood's streets.
When Delray residents saw a speeding vehicle with a dog tied to its back, they screamed and stopped the car from cruelly ending the pet's life. The car driver released the rope from the car and then simply drove off.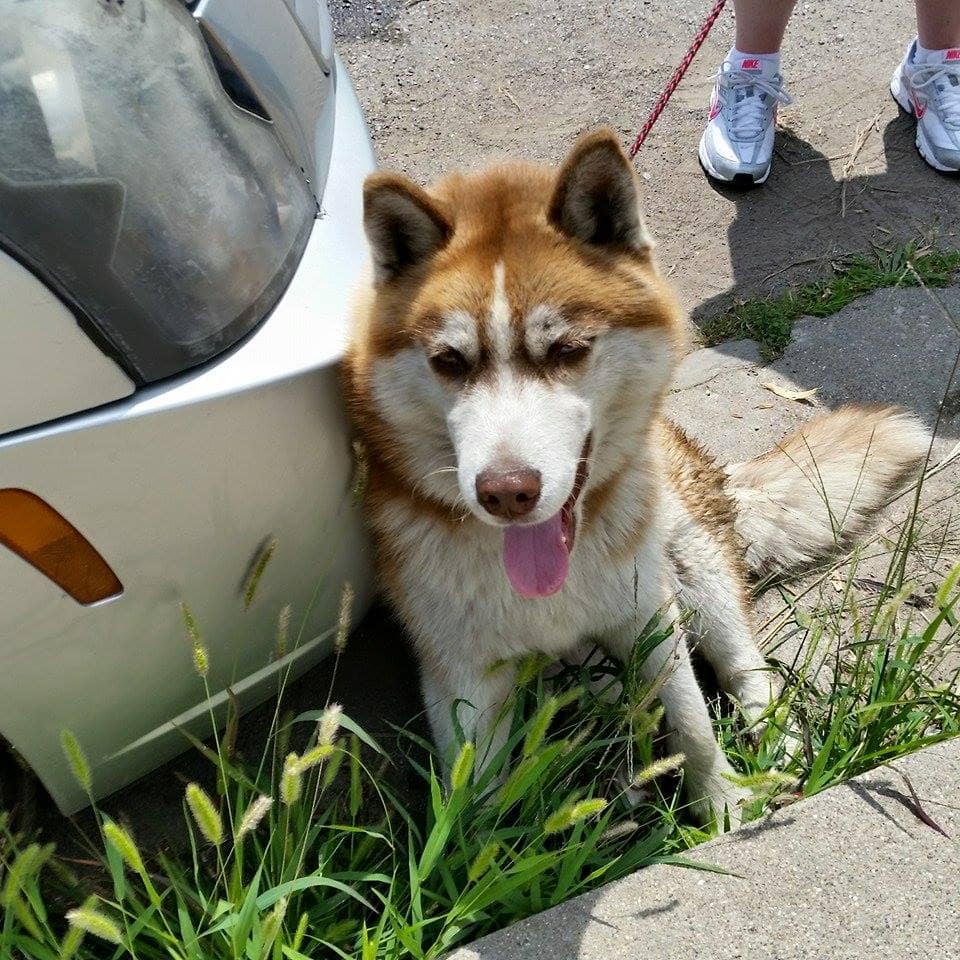 The Husky, dubbed Bronco, was injured but neighbors looked after him while they contacted local rescue group Detroit Pit Crew Dog Rescue and waited for their arrival.
The rescue organization worked with neighbors and police gathering as much information as possible to find out who the cruel man behind the car is. However, authorities have not yet identified the man or made an arrest.
Detroit Pit Crew Dog Rescue took Bronco to their veterinarian where it was determined the dog suffered road rash and discovered previous signs of neglect. The friendly pooch has serious fly bites on his ears. Luckily, he tested heartworm negative and veterinarians expect him to fully recover from his injuries.
Donations towards Bronco's medical care can be made directly at Groesbeck Animal Hospital.
Semper Fidelis rescue will be giving the rescued dog a safe place to stay until he gets adopted.
For more information on Bronco and how you can help or adopt him, contact Detroit Pit Crew Dog Rescue on their website or Facebook page.