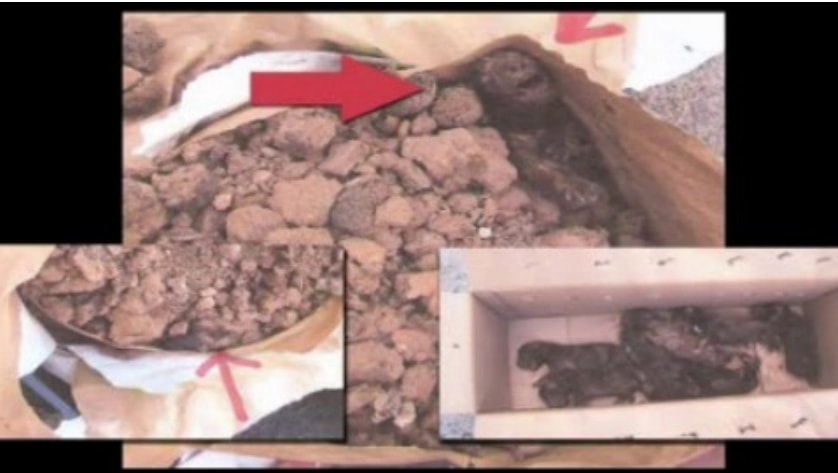 On August 14, 2013, locals of Tinajo (Lanzarote), Spain, found seven newborn puppies inside a garbage can. Unfortunately three of the young puppies were dead and the others struggled to survive.
Local rescue group SARA came to the rescue of the remaining four dogs. Two of them are doing well but the others require intensive care.
According to Ana Belén Domínguez, SARA's spokesperson, finding newborn puppies in the garbage is something very common in Spain. The rescue group knows the puppies were hours – if not minutes – born, because some of the young dogs still had their umbilical cords attached.
National police is trying to locate the owner of these puppies in order to press charges.