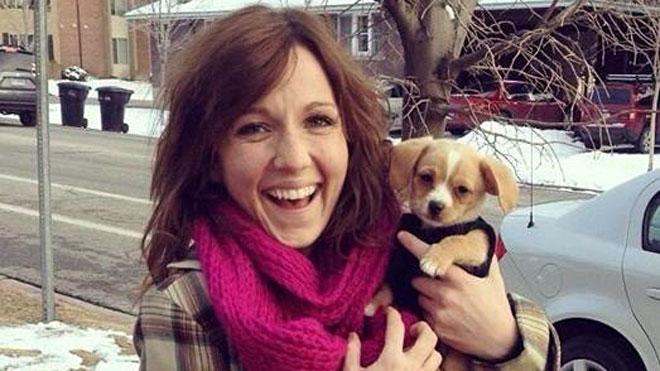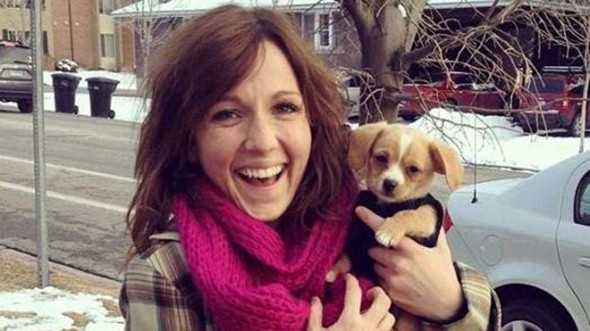 In August of 2012, the summer before Jenna Miller's senior year at BYU, she started a student-run business called Puppies For Rent.  Miller was hoping to find a way that students whose apartment regulations make it impossible to have a furry friend, could spend some time with one on an hourly basis, and bring the joy that comes along with owning a puppy to them.
The Puppies For Rent idea has become so popular that they have seen it start up in a second and third location.  One has just opened in Logan, Utah which is home to the Utah State University.  The other one opens this May in Salt Lake City, and will work with students in the University of Utah community.
"I highly recommend that everyone who loves dogs at least rent once," said student Megan Brunelle, who fell in love with and adopted a puppy named Duncan.  "It will brighten your day and bring joy to a puppy. What more could anyone ask for?"
Business has been booming over the past five months.  Puppy appointments need to be booked three days in advance at this point.  Current manager Lane Lawrence, a Utah Valley University student, has taken over now that Miller has graduated.  The outfit has a dozen student employees on payroll, and they typically have around six puppies per branch at a time.
The way it works is this; you select your puppy of choice, and it costs $15 for one hour, $25 for two and another $10 for each hour after that.  The ultimate goal for Puppies For Rent being to eventually find a loving forever home for each puppy in it's charge.  So far, they boast a 100% success rate.  Lawrence says that 90 to 95 percent of dogs adopted out are received by people who have gone through the rental service.  The rest of the families adopting did not.
"The even better thing is when I get an email from someone saying they fell in love with a puppy and they'll do anything to adopt it," Lawrence said. "That means getting the puppy a home where it will be taken care of and loved for the rest of its life."
Lawrence says yes, the money he makes working for the service helps pay his bills.  However, what's most rewarding is seeing customers' faces light up when he comes by with their puppy.
The best thing about this entire company is that these puppies are not coming from mills:  they are all from accidental pregnancies and families who could not keep their puppies.  Instead of ending up at a shelter, the puppies are being fostered (with many eventually adopted) and socialized at the crucial time when they need the most interactions to learn how to behave properly.
"People are often concerned that the puppies aren't getting treated well during their rentals," Lawrence said. "But after going on two years of being in business, we haven't had a single incident of a puppy that has been harmed, and that's something we are proud of."